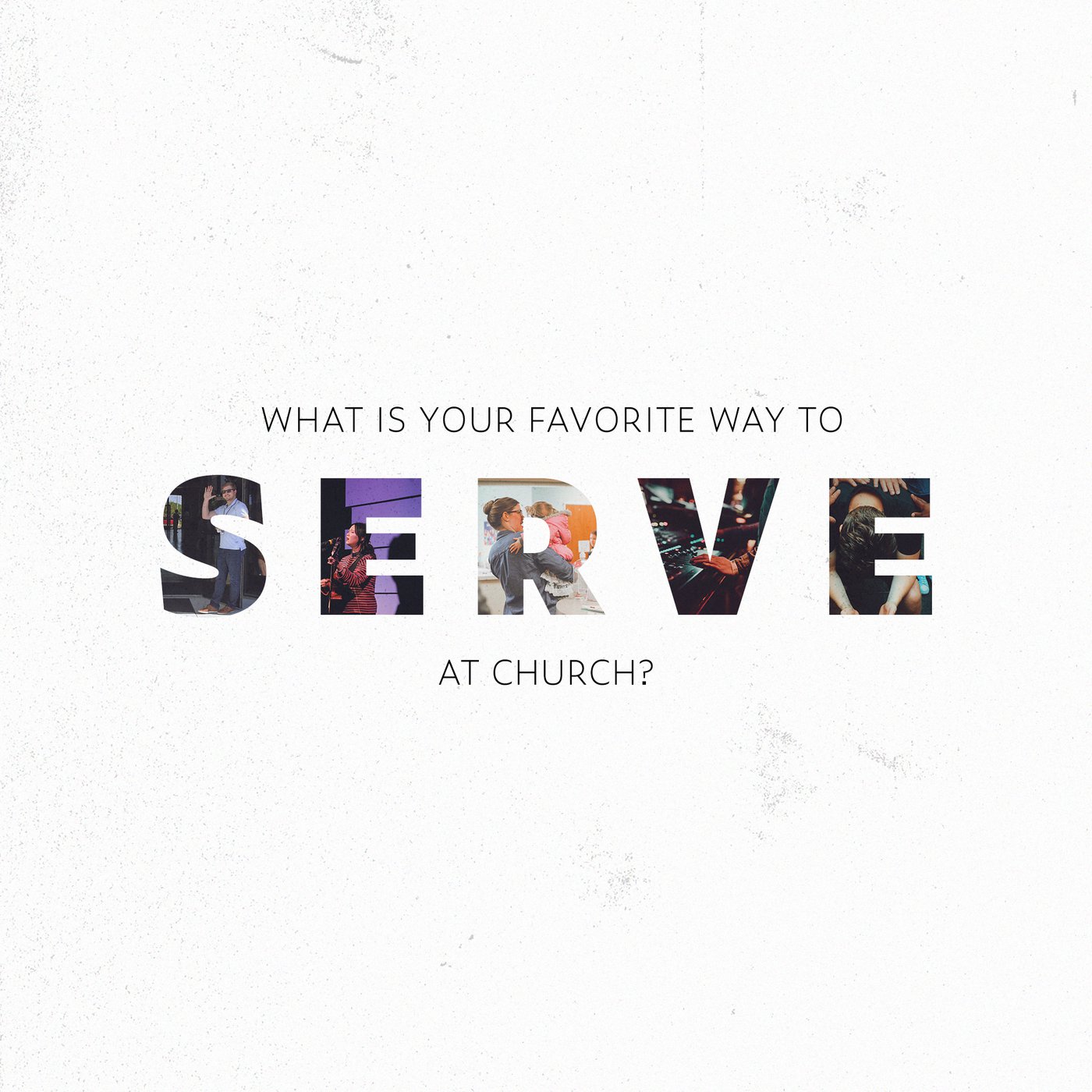 Life is better Together.
We are a growing church. We need your help to get this done each week. Please think about where you feel you have time and talents to invest, and we'll help you find that sweet spot between what you are and aren't comfortable in. That is the "growth factor" area and where we see the best results.
Why we serve: (notes form a recent sermon about Serving):
What would a Servolution look like?
1. Serve the Lord
2. Serve the physical need
3. Serve the spiritual need
4. Serve the emotional need
5. Serve the church body
6. Serve the mission
We all need to serve. And the scriptures tell us that we should serve. There are tasks that the physical church needs help with, and there are endless people around the world that need help. There are people around you that need prayer and support. There are people that just need love. We need volunteers to help execute our mission, which to bring people to God. Can you help? YES!!!! Just take the Next Step of filling out the form below and we'll help find a place to utilize your skills. The biggest skill you need is to have the heart to serve. We can train you on the anything else. Thank you!!
I will give you a new heart and put a new spirit in you; I will remove from you your heart of stone and give you a heart of flesh.
Ezekiel 36:26
___________________________________
"I serve Connections to serve God and to feel His presence. Every time the doors open is an absolutely amazing experience."
David Thornburg - First Impressions & Security Team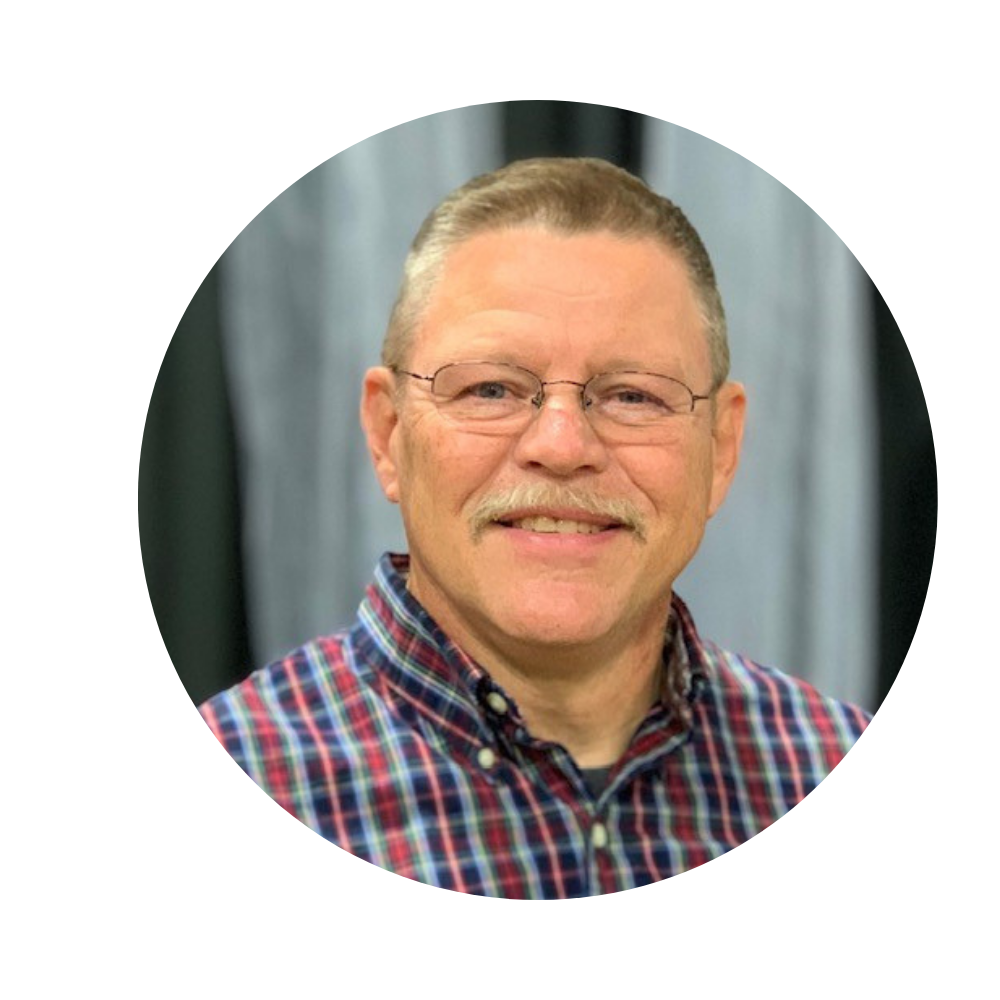 For even the Son of Man did not come to be served, but to serve, and to give his life as a ransom for many.
Mark 10:45