Hunter pack - worship leader
Phone - 704.913.2202
Email - topspinhunter@gmail.com
Hunter has been playing instruments for almost his whole life. He lives in Dallas, NC with his wife Carrie. He enjoys watching Crimson Tide football games, shooting and just about anything outdoors. He played tennis in college while he was at Lenoir Rhyne University.
_____________________________________
Corey and Kailee hay - rckless students ministry (youth)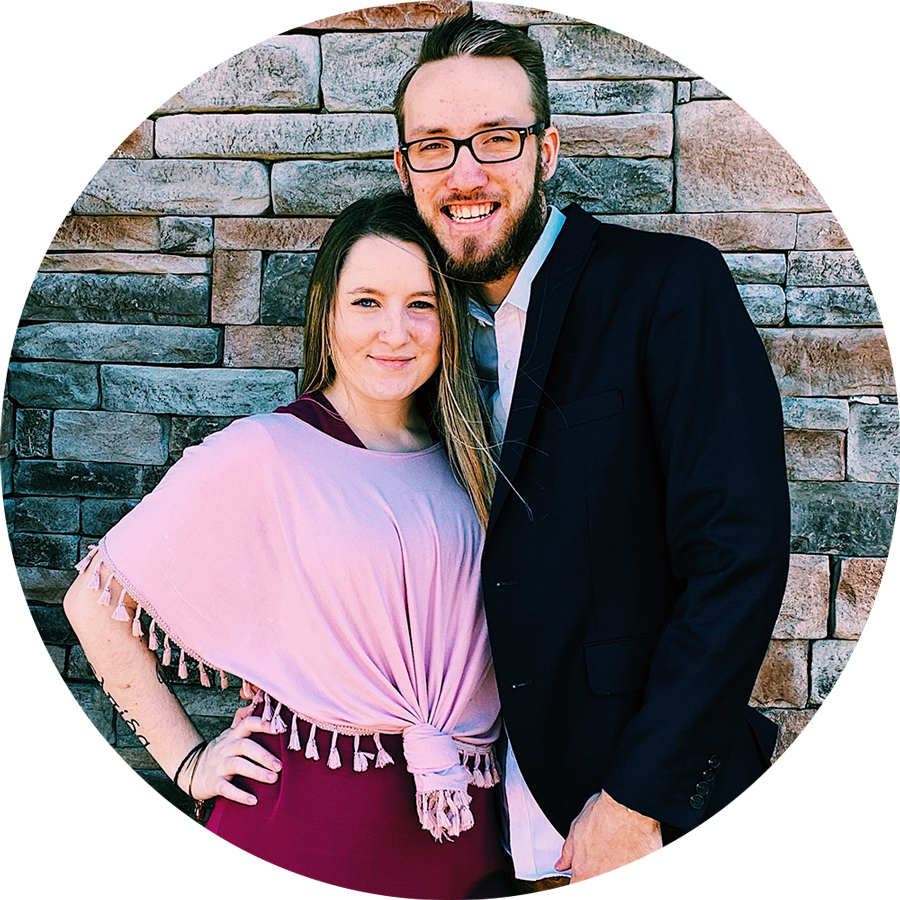 Phone (Corey) - 704.675.2416
Email (Corey) - coreyhay7@gmail.com
Phone (Kailee) - 704.998.8113
Email (Kailee) - haykailee9@gmail.com
Corey and Kailee serve as the Youth Leaders of RCKLESS Student Ministry. Corey has served at Connections since 2012 in various capacities, and Kailee joined him in 2017.They live in Dallas, NC, and got married in August '18. They both enjoy serving our Youth, and Worship Team. Corey leads and creates/manages/directs most graphic design work for Connections Church, creating sermon series graphics and things alike. They are both passionate about Jesus, worship, and students.
_______________________________________
Jordan hay - production Lead and technical director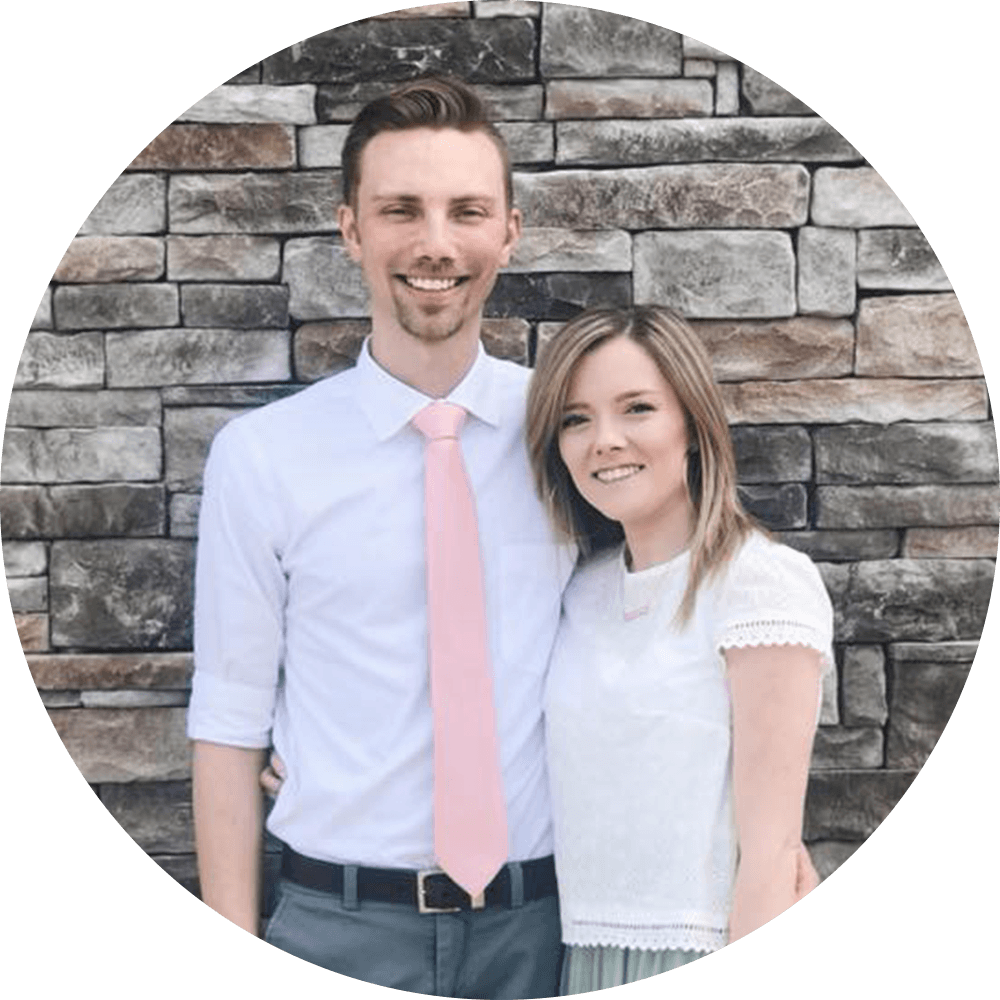 Phone - 704.678.5061
Email - JayTheHay@gmail.com
What to say about the busiest man at Connections? Jordan, his wife Leslie, and new son, Parker (as soon as we teach him to run a camera), serve as the Lead Production Dude and on the Worship Team respectively. A huge nerd when it comes to all things tech, specifically, church tech, Jordan loves the creative side of this ministry and leading his team. Jordan and Leslie love to serve and are driven by excellence in worship and the audio/visual arts. Oh, and he has awesome hair. Always.
_____________________________________________
Spence Crisco | Web dude and "yes" man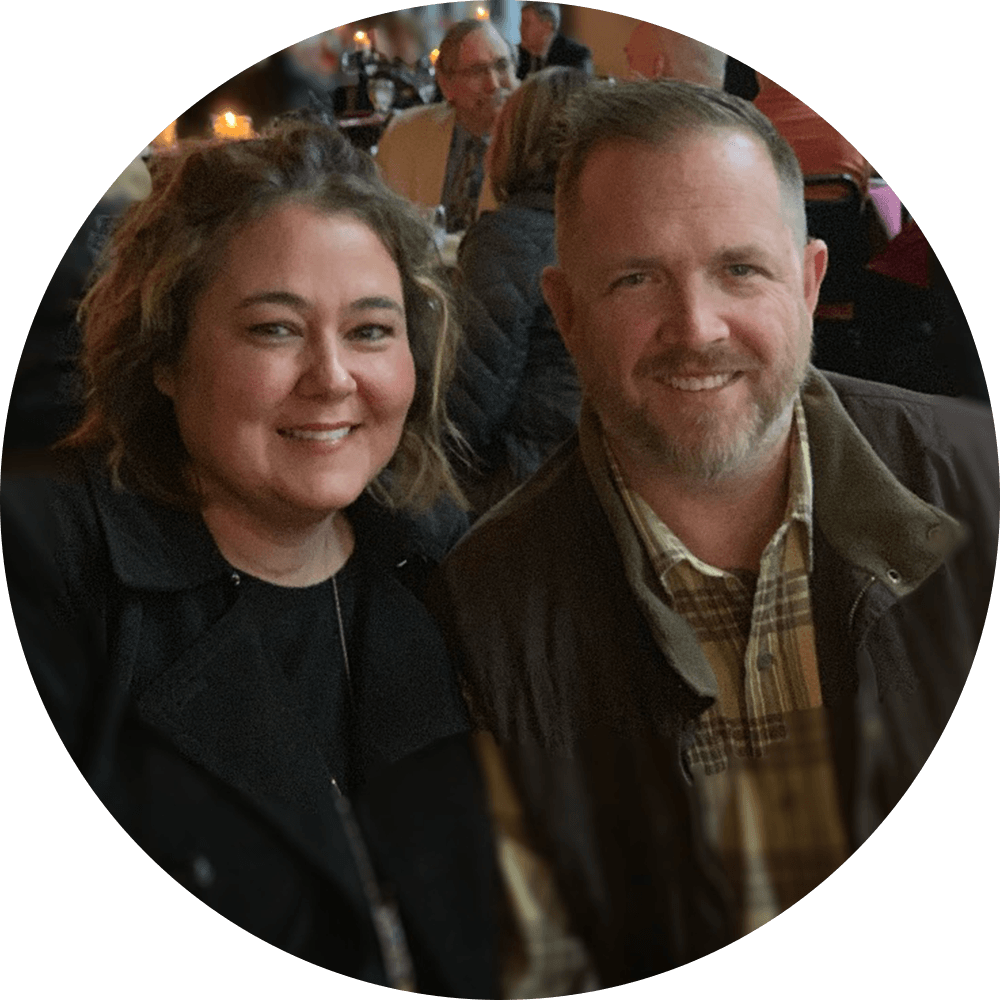 Phone - 704.577.1923
Email - spencecrisco1971@gmail.com
Spence, along with his wife Brandi and kiddos Olivia and Darren serve together in our Production and Worship teams. Their oldest daughter, Abby, lives in South Carolina. They are active in the youth leadership and love seeing what God is doing through that generation. Many years ago, Spence had considered a career in production/audio and has found a great marriage of tech and church...two of his greatest passions. Well, that and his shorts. ;-)
________________________________________
Jock and lisa smith | On the move sports directors
Phone (Jock) - 704.488.8631
Phone (Lisa) - 980.329.8552
Email - TallWalk33@aol.com
Jock and Lisa have been married for 18 years and have four wonderful children, Grace, Tray, Curtis and Nathan. One, two or all of them are always at the church and involved in something. Their love of Jesus, kids and sports brought them to lead the On The Move Sports program here at Connections. They have been a part of our church for three years.
_______________________________________