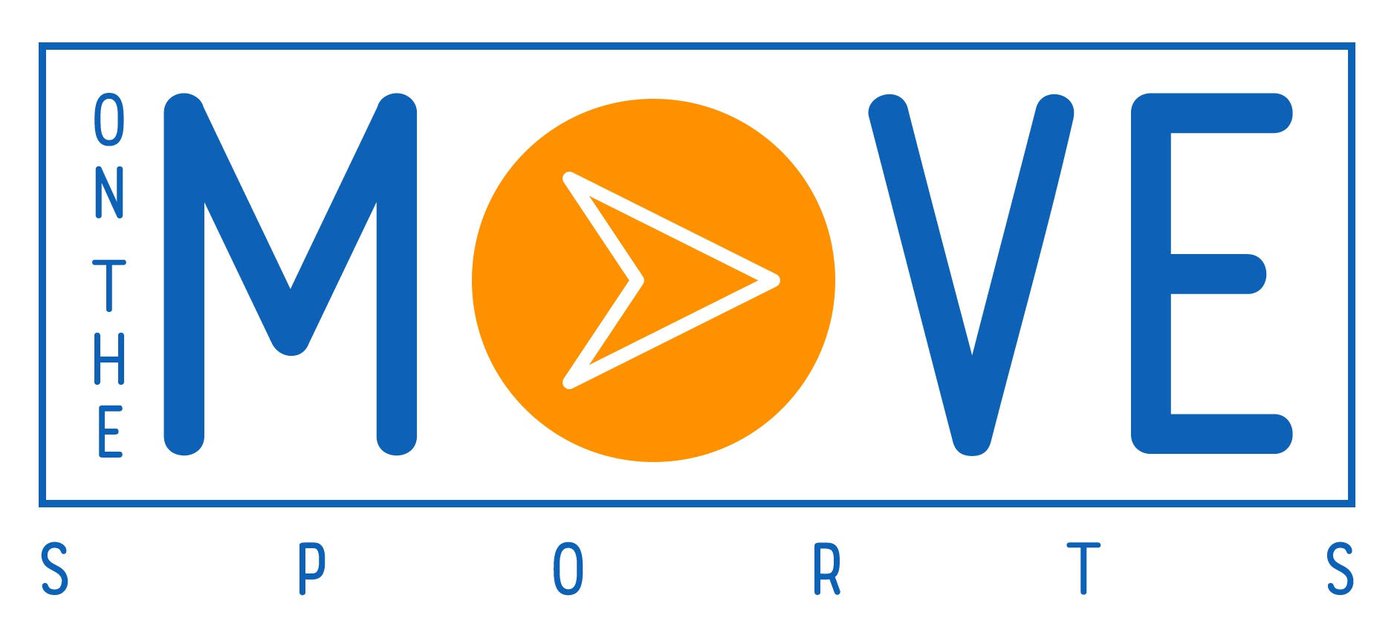 On the Move Sports program offers a wide variety of sports opportunities for anyone ages 4 through 14.
Our program is based on 5 core values, which are:
S….Safety – in environment, personnel, and policies
P….Positive environment - based on fun and encouragement
O…Opportunities to learn – about Jesus and grow in character
R….Relationships – that are meaningful – with other players, coaches and opponents
T….Teach about the sport – every player will improve over the course of a season
Upcoming Events:
Do you know what time it is???
It's T-BALL TIME!!!
It's BASEBALL TIME!!!
PLAY BALL!!!
Registration is now OPEN!
Here are several dates and other information that you will want to put on your calendar.
Registration open 3/16/20 to 4/10/20
First Game – 4/18/20
Last Game – 6/6/20
Banquet & Awards– 6/7/20
Click the button below to sign up and pay on our secure payment site.
For general information, please fill out the info below. Thanks.