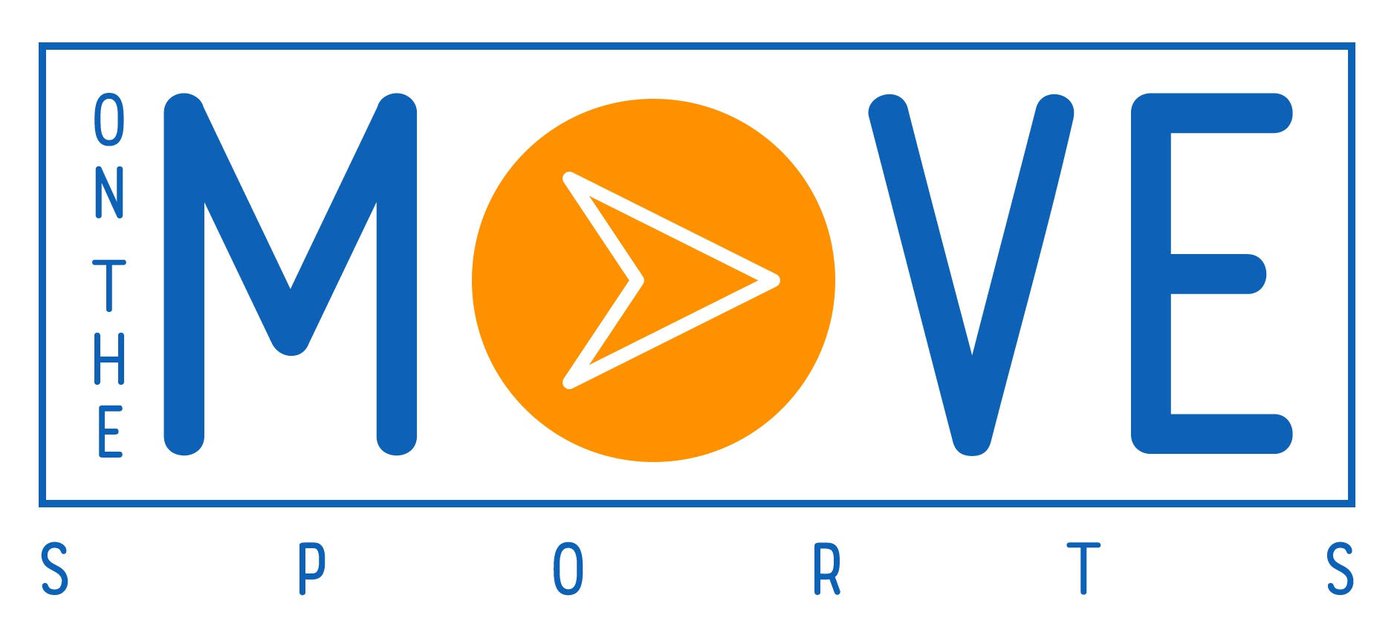 On the Move Sports program offers a wide variety of sports opportunities for anyone ages 4 through 14.
Our program is based on 5 core values, which are:
S….Safety – in environment, personnel, and policies
P….Positive environment - based on fun and encouragement
O…Opportunities to learn – about Jesus and grow in character
R….Relationships – that are meaningful – with other players, coaches and opponents
T….Teach about the sport – every player will improve over the course of a season
Upcoming Events:
Do you know what time it is???
It's BASKETBALL TIME! Registration is now OPEN!
We hope everyone is having a great October and the cooler weather.
We are ready to get our 2020 Basketball Season going. Here are several dates and other information that you will want to put on your calendar.
Registration open 10/21 to 12/7
$40 Early registration (by 12/7/19)
$45 Late registration (after 12/8/19)
First Game – 1/4/20
Last Game – 3/7/20
Banquet – 3/14/20
Click the button below to sign up and pay on our secure payment site.
For general information, please fill out the info below. Thanks.