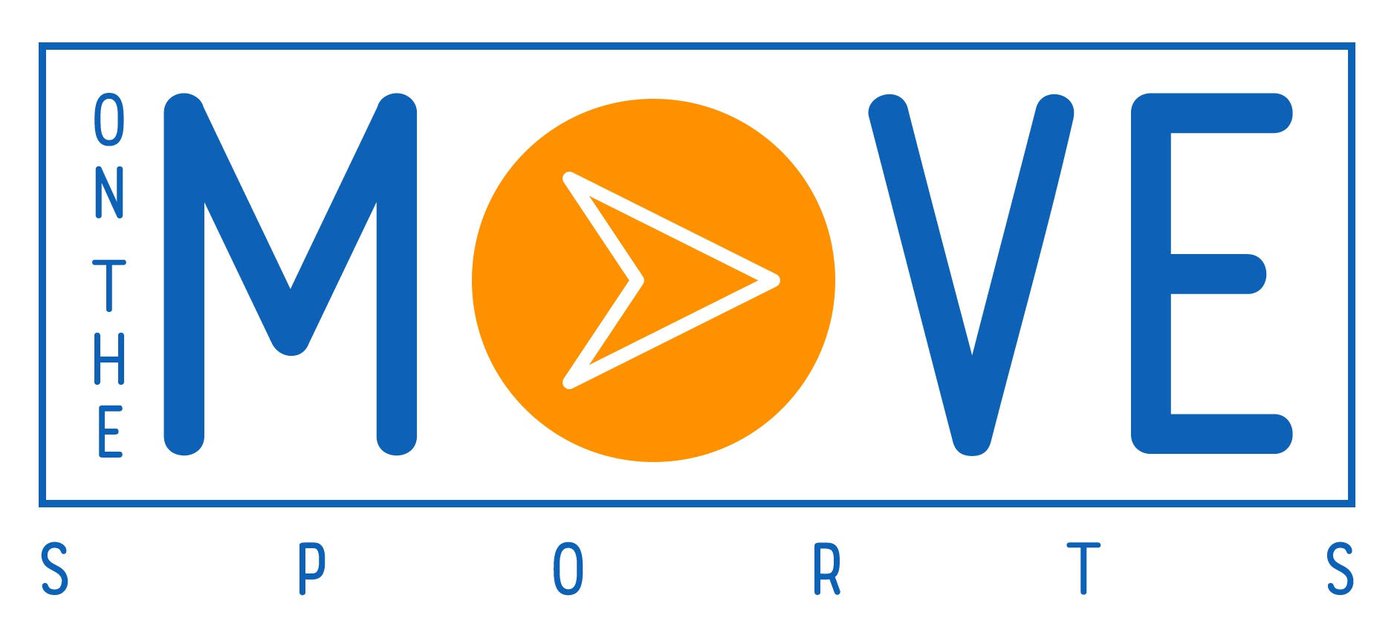 On the Move Sports program offers a wide variety of sports opportunities for anyone ages 4 through 14.
Our program is based on 5 core values, which are:
S….Safety – in environment, personnel, and policies
P….Positive environment - based on fun and encouragement
O…Opportunities to learn – about Jesus and grow in character
R….Relationships – that are meaningful – with other players, coaches and opponents
T….Teach about the sport – every player will improve over the course of a season
Upcoming Events:
Winter Basketball is on HOLD currently due to staffing/coaching needs.
For more info, please follow up with Lisa @ 980-329-8552
_________________________________
Click the button below to sign up and pay on our secure payment site.
For general information, please fill out the info below. Thanks.