If you are not receiving this info via an weekly email, please click the link above to create or update your profile to get on the email list. Thanks
Introduction
What a year so far! But we know that God is in control and will see us through! We want to say a big WELCOME BACK to all of you who have come back to the campus! Thank you for helping us adapt to the new way of doing things.
To those of you who are still a part online, A HUGE - THANK YOU! You are all amazing and we so appreciate your attendance and participation!
Read below for updates on things that you need to know .....................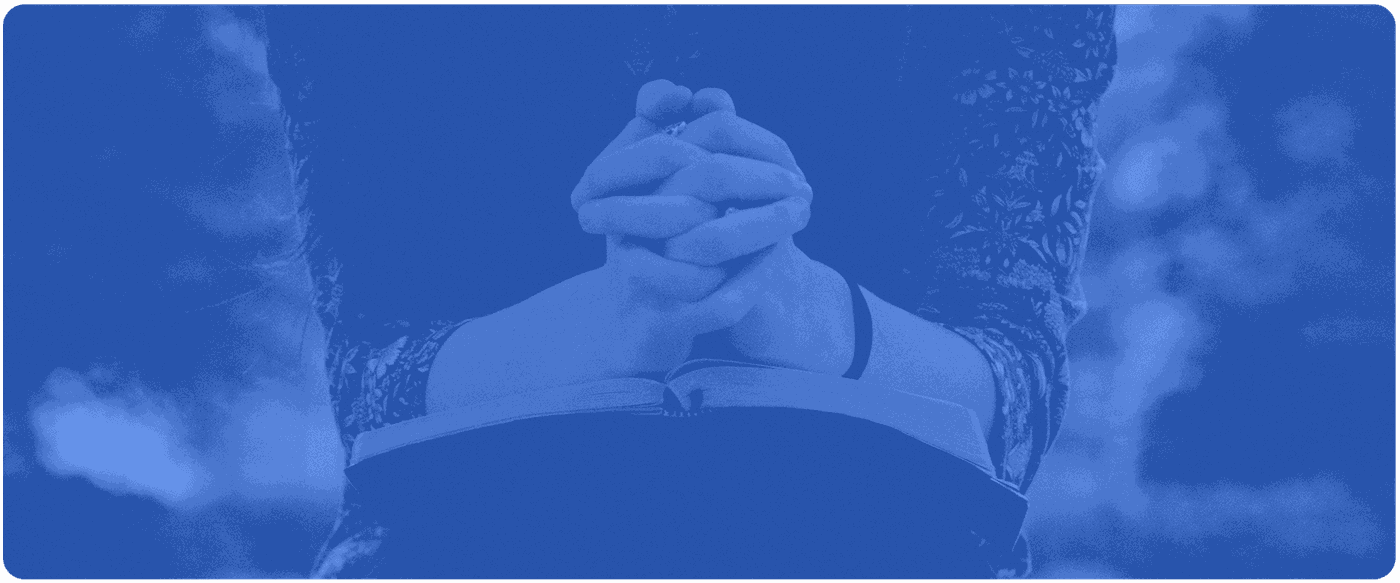 The New "CHURCH" Normal
As we read in the book of Acts, there was a time when church looked one way and then it changed to look different. Welcome to different! Church as we have always known it to be is looking a little different these days thanks to the Corona virus. As some of you may know already, we have made the needed changes to adapt and be able to continue to offer in person services at our campus and in our small groups. You'll need all of that information so that you know whats happening. It is updated regularly and can change week to week so review it often. Click here to see Reopening Update
CNCT Groups
Along with our current CNCT groups (small groups), we have several new opportunities for you to get involved in!
Amy Morrow has a new study starting really soon called "Get Out of Your Head" Jeannie Allen. If you want to be part of this group, let us know quick by clicking here or you can send Amy an email at amy.berk59@gmail.com.
Shane Reese has a QUIK CNCT group starting really soon that will engage you to dive deeper into your understanding of your walk with the Lord! To be part of this group let us know by clicking here or sending an email to Shane at streese1@gmail.com.
(Coming soon to a "living room" near you)
Keep up to date with all CNCT Groups HERE
CULTIVATE LIFE UPDATE !!!!! YOU ARE NEEDED
Be sure to check out the video below for a quick update on how things are going here in Honduras and how you can be more involved!
To help please visit www.cultivate-life.org
Also be sure to share it so your friends and family can see it as well.
Trouble finding out how to help? CLICK HERE and tell us what you need.
KIDS! KIDS! KIDS!
Reopening kids classes has taken a priority place for us!
Nursery - We haven't seen many babies at church lately! If you are in need of nursery care for your child, please click here and let us know. Someone will contact you so that we can help meet that need.
Toddlers - We have a LIMITED capacity class for toddlers available each Sunday morning. Currently the class size is limited to 7 toddlers age 2 -4. Check in is 9:40 - 10AM. We do not have enough volunteers to take check ins past 10 AM.
Elementary - We have a LIMITED capacity class for elementary age available each Sunday morning. Currently the class size is limited to 12, 1st thru 5th grade. Check in is 9:40 - 10AM. We do not have enough volunteers to take check ins past 10 AM.
Reach Out! (Just Don't Touch!)
One of the struggles that the church has always had is that it's hard to get communication out. We are striving to get everyone updates and information the best we can and as detailed as possible. However we need your help. There has never been a more important time for all of us to do our part and communicate. So we want to encourage you to reach out. We have so many ways available to check on others and now would be a great time to do it!
Here are some possible "reach outs":
Text at least two people today that you used to see regularly at church or in your CNCT group
Facetime at least two people and enjoy that "face to face" moment that you've been missing
Call as many people as you have time for today and simply ask them how they are doing this week
Send emails to folks on your contact list that you haven't talked to recently. See how they are and if they need anything
Send cards (yes snail mail) to some people and let them know you are thinking of them. Include your contact information and invite them to contact you
Invite as many people as you can to church either in person or online. The mission hasn't changed even though the world has!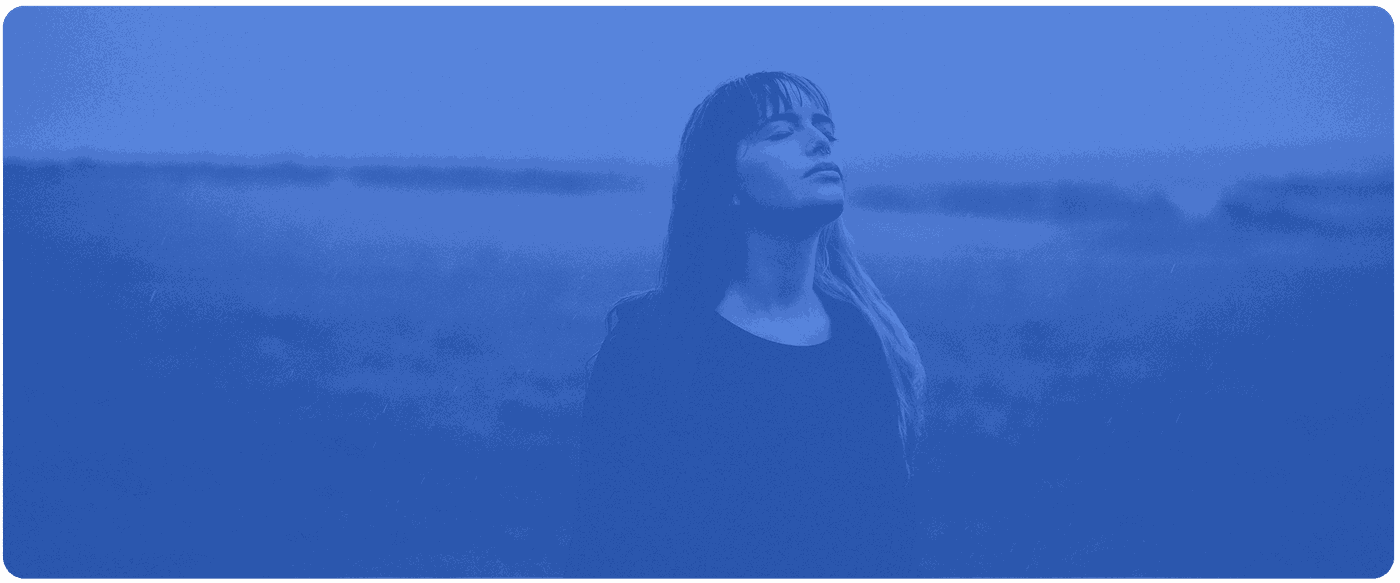 We All Need a Prayer Sometimes
Even though our pastoral staff has been limited as far as visits to homes and hospitals, we want to be there for you! Please don't hesitate to let us know that there is something going on in your life that needs prayer. We have a prayer team and pastoral staff that is waiting to pray specifically for you!
Wrap Up
We know it's been said before, but truly there is no better time than know for the church to BE the church. People are fearful and stressed and are looking for answers anywhere and everywhere. Guess what? You have the answer for them! His name is Jesus!
Sometimes in conversation it's hard to know what to say when people's situations are so desperate. Here are a few suggestions that may help out:
Don't talk, just listen - Many people just need an ear, they aren't looking for you to know everything.
Pray - Not only is this the most powerful thing that any of us can do for someone, but it invites the Holy Spirit to minister to them and casts out fear.
Offer - To what extent can you actually offer assistance to meet a need? Often we find that peoples needs are smaller than they think they are. Don't rule yourself out as the provision that God has sent into that situation.
Resource - If you feel like they need more help than you can provide than speak up! Resources could be available through the church and community to help them.
Want to add a comment? Click here to add your voice to the conversation