2021 Building Update
Back in the fall of 2018, We told the congregation about a fundraising campaign called "I'm In". The idea was simple. We needed to expand. We needed our church family to fully commit to what God has planned here at Connections as God had continued to bless and grow our church family, and the families of those attending. The current building was built with "short term" use as the plan. Knowing that we'd know what to do when the time came, we starting planning financially. As our building seemed to fill up with kids week over week, we knew that it wouldn't be long before we needed more space. What did that look like? New kids building? New Sanctuary? We weren't sure. Multiple services? We just knew that we needed space.
We have always been forward-thinking and planning we asked everyone to commit to giving and helping this plan come to pass. No one could have seen what 2020 was going to bring. Here we are a couple of years later and it's finally here. EXPANSION. Below you'll see some info about the project and how you can take the next step and help get this building built and stocked. At that time we did a pledge drive. Those pledges topped the $75,000 mark. And even though we had to basically shut down part of the year, God still delivered and those pledges kept coming in. We have topped that initial pledge, however, we still have a need to continue this campaign.
We are adding 3,000 square feet to the end of our building. This will fill that unpaved part of the parking lot (in case you ever wondered why it all wasn't paved). It will give us a Family entrance for our THREE NEW classrooms and by re-working the existing space, we'll have a total of 7 rooms dedicated to Clubhouse on Sundays. Seven rooms that can be used for Connect Groups throughout the week and a much-needed office.
Please take some time and talk to your family. Discuss what you're willing to commit to helping this along. With the growth of our congregation, there's people in our church that have probably never heard about the details of this plan.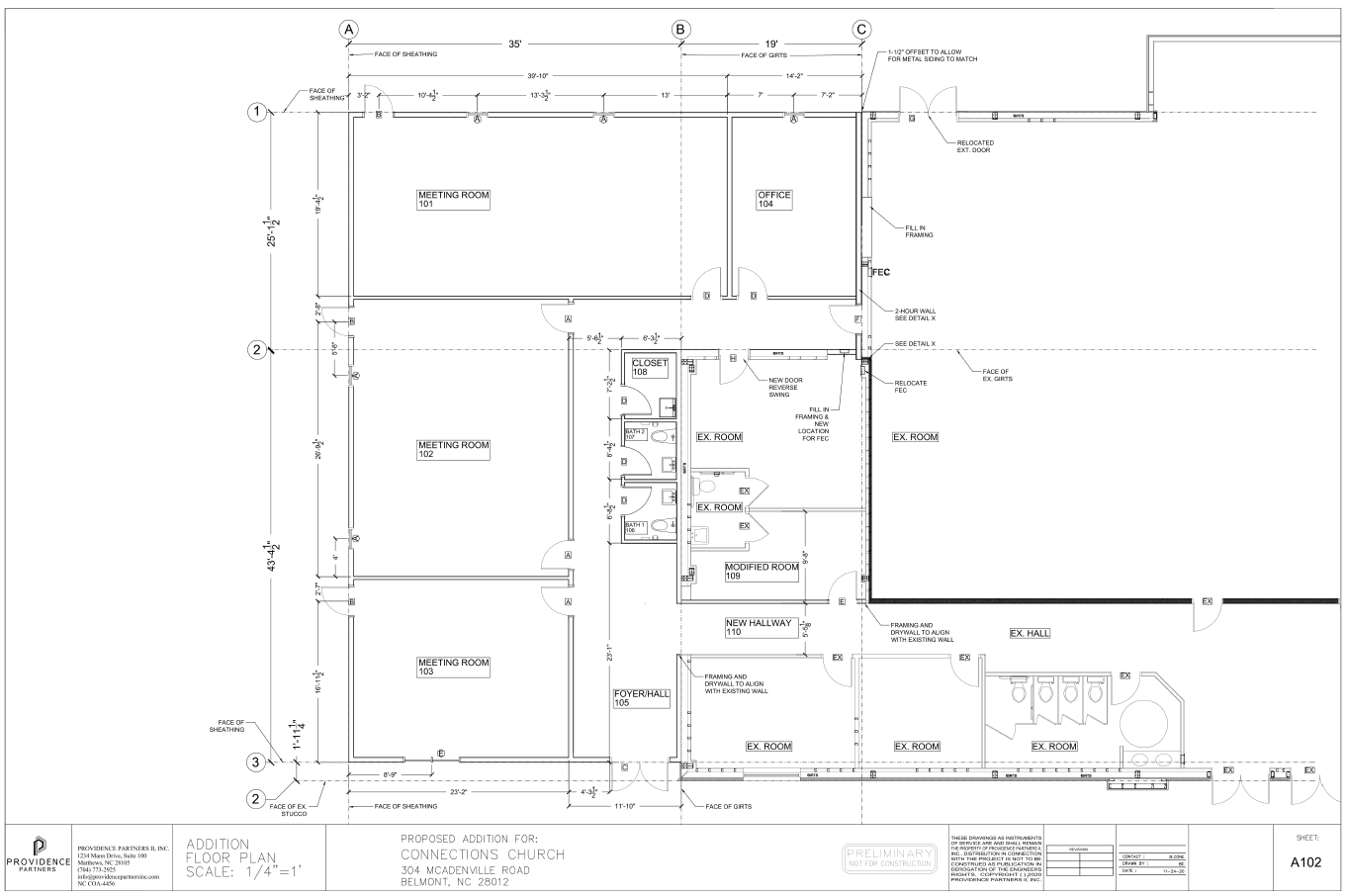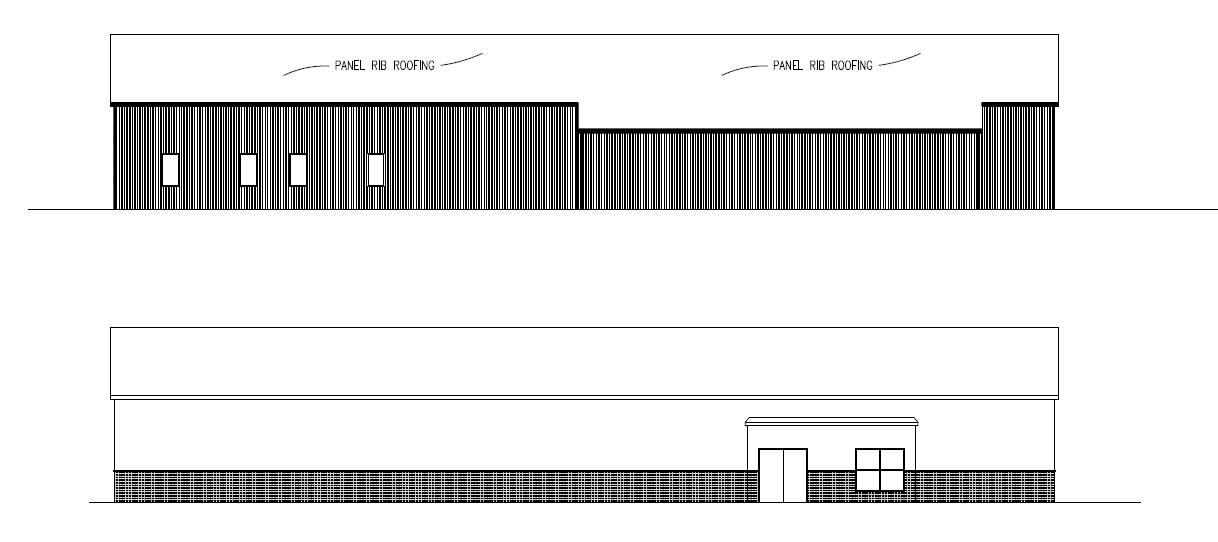 Online Giving
To help support this, please consider setting up Online Giving through our secure giving site. You can find that by CLICKING HERE or the button below. If you do not have an account, you can give without signing in, or you can set up an account on the Sign In tab. To make sure this special giving gets to the right place, be sure to select "I'm In - Building Fund". You can give a one-time donation, or you can set up reoccurring using your credit/debt/checking/savings accounts.