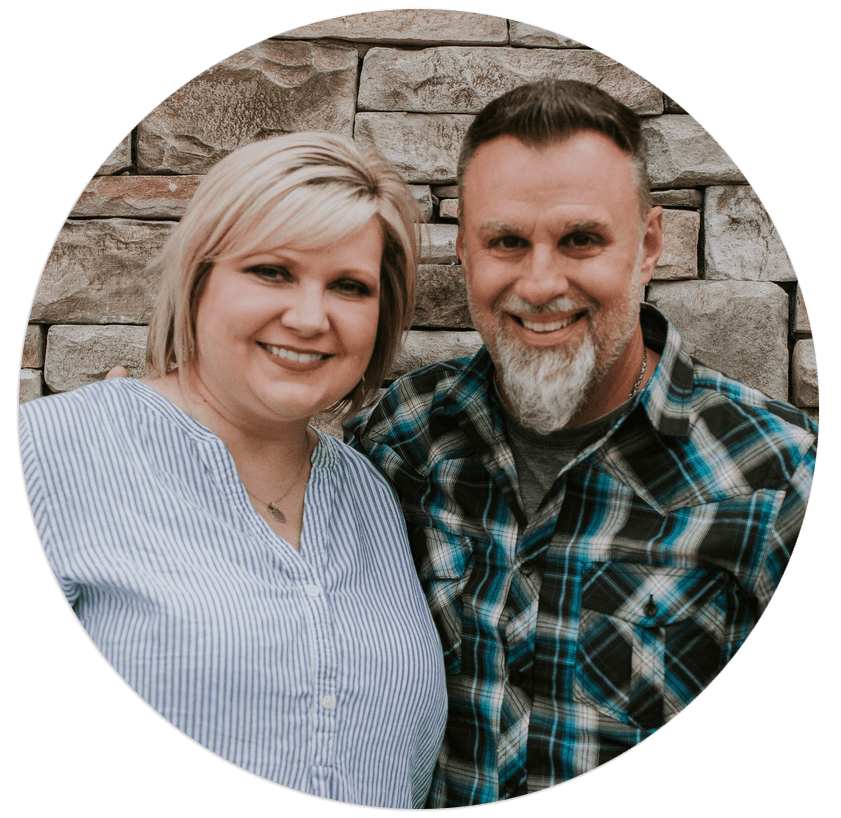 Pastor Robert Thompson
Robert is a passionate follower of Christ and a husband to his beautiful wife, Tiffany. He is a father of four, grandfather to two. Pastor Robert, also known around here as "P-Rob", has served in ministry for over thirty years after graduating from Christ for all the Nations Institute in 1987. He is currently serving as Lead Pastor at Connections Church, the church that he planted in 2008.
Pastor Scott Hay
Scott and Julie have served at Connections for the last eight years. Although serving in many different areas, most of their time is spent in thriving children's ministry. Scott and Julie live in Gastonia, North Carolina. They have three adult children, two grand-kids, two dogs and a cat. They love the mountains, the beach and Jesus.
Pastor Terry Peters
Possibly the shortest man in our church, but possibly the biggest heart. Pastor Terry leads our Missions and Outreach teams with his wife Abby. They have two boys and a love a big ol plate of Jesus. Terry joined our Pastoral Team in 2018 and has been a vital part of our church for many years. Rumor has it that he might move to Honduras. =)
Pastor Joesph Montgromery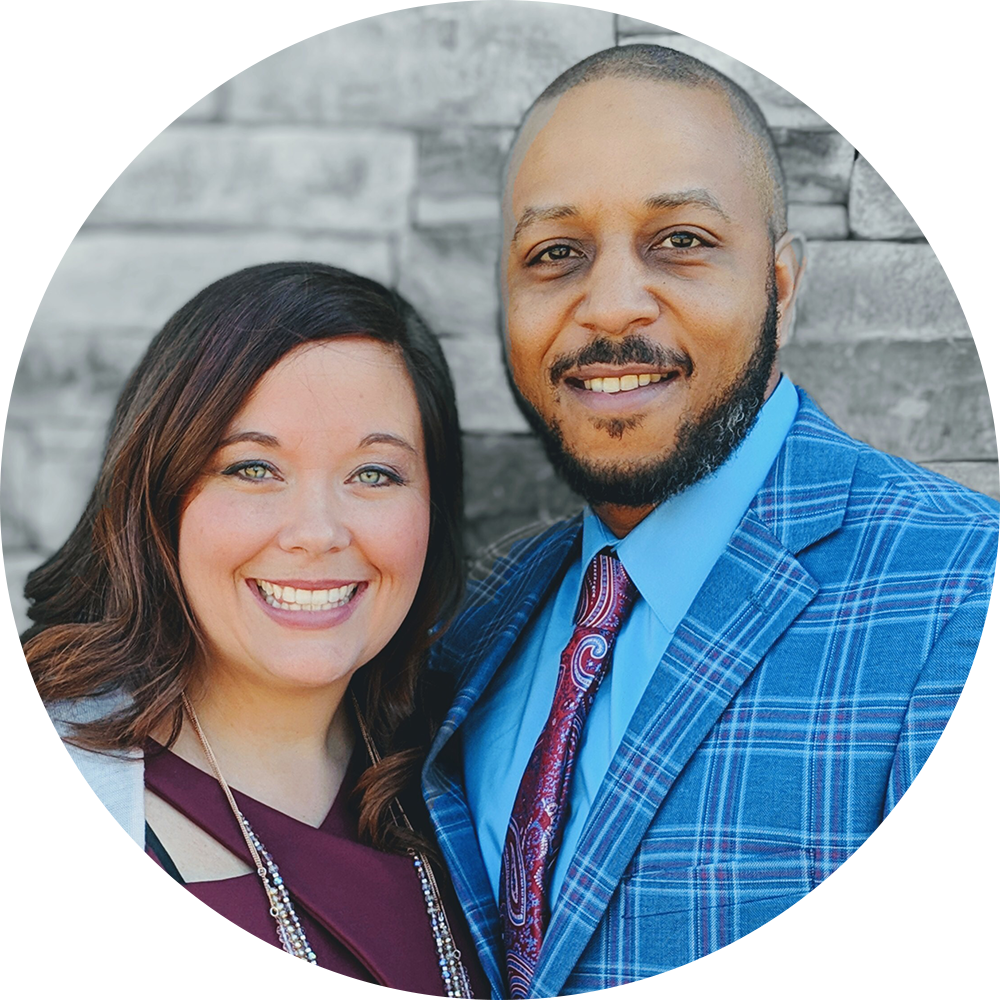 Phone - 828.429.2523
Email - JDmontgomery99@gmail.com
Joseph, and his beautiful wife Angy have a heart for God's people and to serve in any way possible. They have 2 wonderful children, Sara Faith and Abram, and have been a part of Connections since the beginning of 2018. They enjoy leading our Connect Group Ministry and serving on the Worship Team, Children's Ministry and the Pastoral Team.
"God is truly changing lives daily through Connections and I am so glad to say that my life is certainly one of them. I am blessed daily to serve in this incredible movement called Connections Church!"
Pastor Robert