Kids Ministry at Connections Church
At Connections Church, our kids (infant through 5th grade) experience safe, age-appropriate environments where they learn about Jesus in a creative and relevant way.
We would love to see you and your family visit Connections Clubhouse.
Your First Visit
Here's what to expect when visiting Connections Clubhouse for the first time:
First, stop by the Big Blue Wall (you CAN'T miss it). There, we will meet your family, help you check your child into our system, and then one of our volunteers will lead your child to their age-appropriate room. To get your kids into the system ahead of time, CLICK HERE (make sure that one of the parents enters their info FIRST.)
Upon checking in for the first time, we will ask for the following personal information (NOTE: We value your privacy and will not share this information with anyone)
Parent/guardian name(s)
Child's name
Child's birth date
Home address
Phone number
Any special instructions (allergies, special needs) for your children
How Check-In's Works
Before Service: You can self check-in your child at our kids check station by using the last 4 digits of your phone number. You may also PRE-CHECK IN using the Church Center App. After finding your child's name in the database, you and your child will be given matching name tags that are exclusive to your family and your visit. Your child will need to wear the name tag portion while you hold on to the matching tag.
After Service: After the service is complete, return to your child's room and show your tag in order for your child to be released back to you.
During Service: In the event that we need to contact you during the service, your child's identification code will appear on the screen. We ask that you exit the auditorium immediately and look for a staff member or volunteer who will direct you to your child's room.
For more information and to plan a visit, click HERE
Click the link below to get you and your kids into the system and ready to go
Meet our Kids Pastors
Scott & Julie - "It is our privilege to serve your children. We value every moment that we have with them and work hard at making sure those moments count. Our goal is to partner with you and make sure that they know Jesus and then build on that firm foundation."
Scott and Julie live in Gastonia, have three grown children and four beautiful grandkids. They have been serving at Connections in various roles since 2013.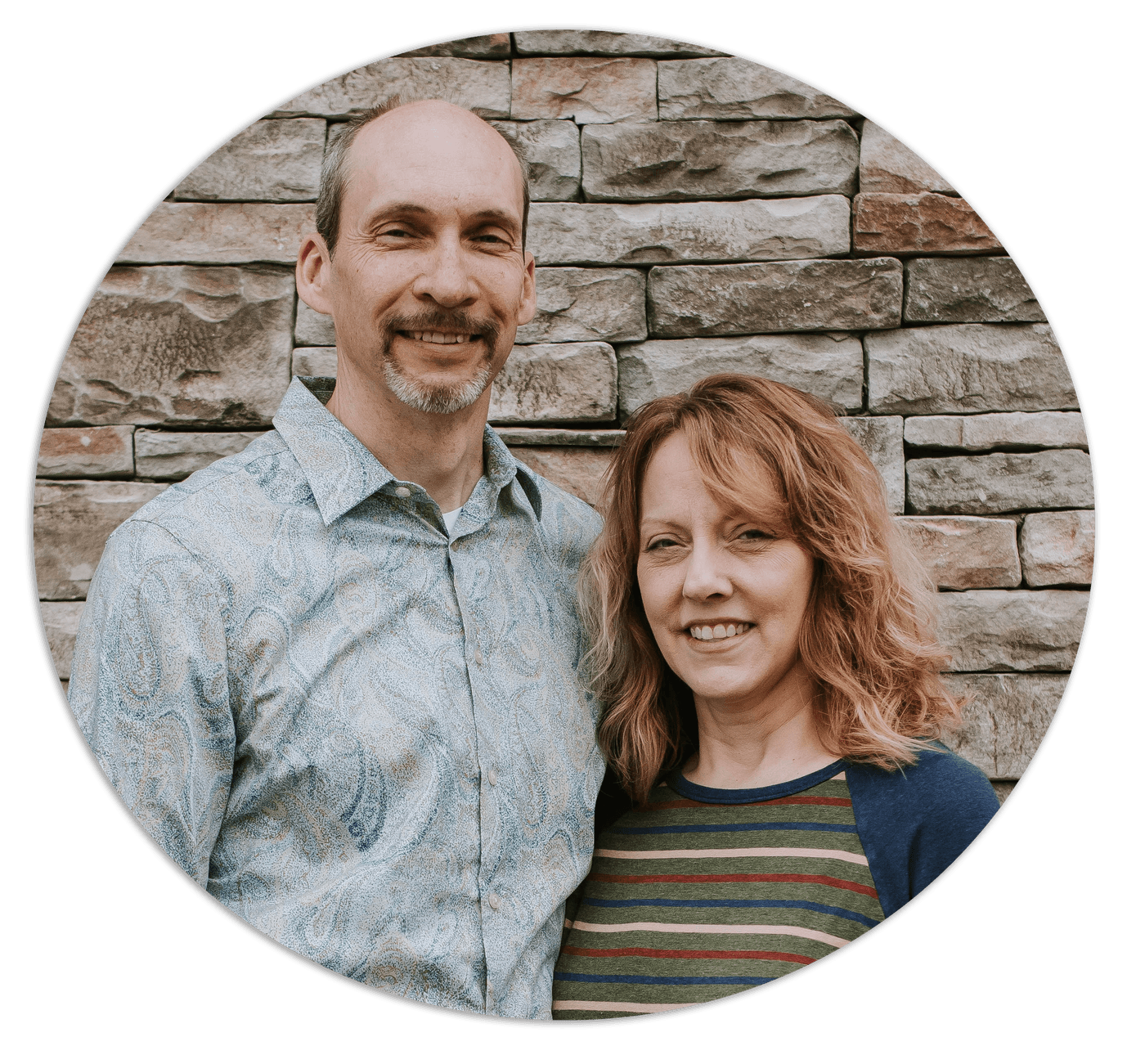 Got questions?
If you have further questions concerning our Connections Clubhouse experience or visiting Connections Church with children, simply click the NEXT STEPS button on the bottom right of this page to get in touch with us. Or you can stop by the Big Blue Wall if you're at church and need assistance or have a question.