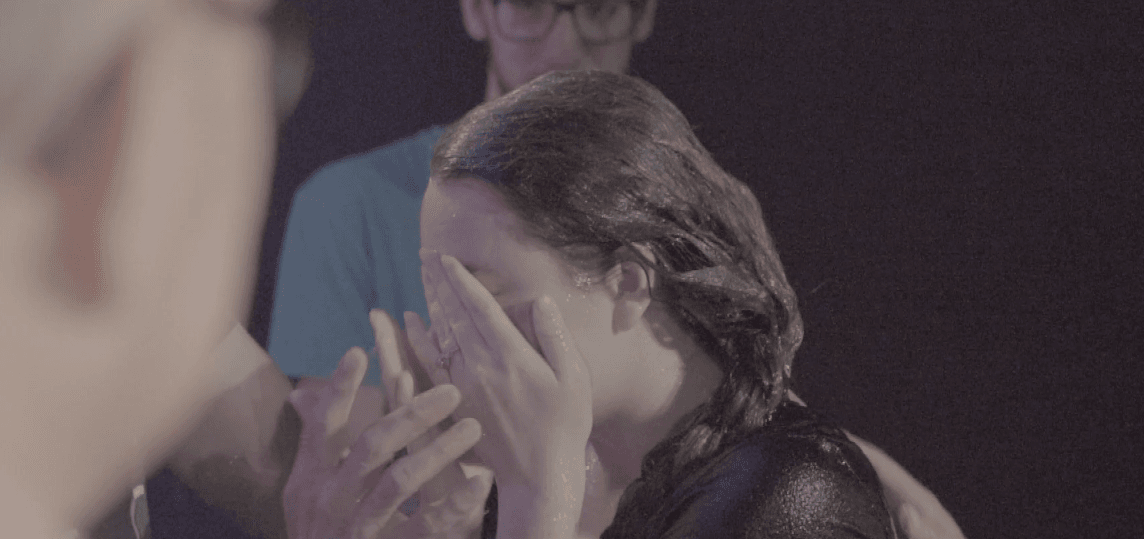 Are you interested in making a public deceleration of your faith and acceptance of Jesus Christ as your savior? Please submit the interest form below and we will be in contact with you about taking part in the upcoming baptisms.
We typically do these 2-3 times a year. As these are scheduled, we will reach out to discuss your special day.
Our next Baptism is scheduled by for May 3rd, 2020.
4 There is one body and one Spirit, just as you were called to one hope when you were called; 5 one Lord, one faith, one baptism; 6 one God and Father of all, who is over all and through all and in all.
Ephesians 4:4-6